Official Businnes Supporter
VWS is the first "Official Business Supporter" of ALS Nederland Foundation Netherlands! In this way, by giving structural support, VWS enables the ALS Foundation Netherlands to continue their good work, also in the future. @alsNederland
VWS cares very much for the ALS Foundation and the coming year VWS will contribute financially to the realization of the goals and the mission of this organization.
ALS Foundation Netherlands (Amyotrophic Lateral Sclerosic)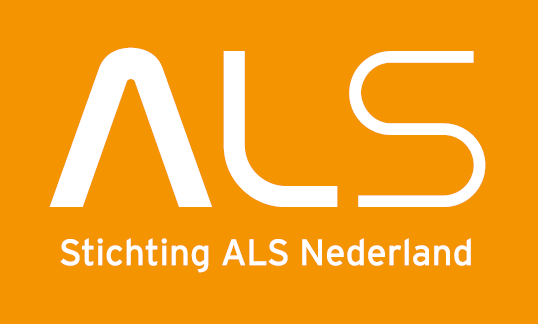 Amyotrofische Laterale Sclerose (ALS)
is one of the most severe and debilitating diseases of the nervous system. At this moment Holland counts around 1500 patients. On average every year 500 patients are dying and there will be 500 new patients.
After the first symptoms the average life expectancy is
3 to 5 years
Although there is worldwide research into these disease, until now the cause has not been found.
Hope for a future – with an average life expectancy of 3 to 5 years after the first symptoms – is not there yet for these 1500 patients.  Because of the relatively small number of patients the budgets for research of the pharmaceutical industry and government  are limited. By far the most scientific research to ALS in Holland has been financed by the gifts to the ALS foundation Netherlands
​
When you read this and if you want to know more about the foundation , please take a look at the website or use the link below to donate directly.

Donate directy