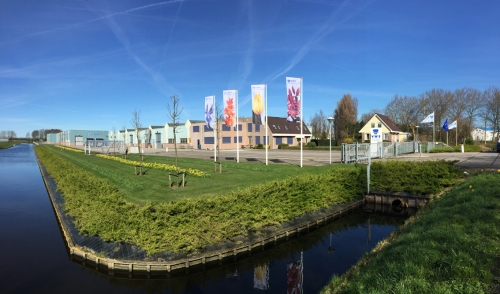 VWS, established in 1972, is a real family business which is currently being led by Gert Sijm, son of the establisher Piet Sijm. VWS export more than 100 million of Flowerbulbs to more than 50 countries.
The main activity of VWS is exporting and importing of Flowerbulbs of top quality, where liliums are the main product. Regularly we visit our customers and suppliers to guarantee the best quality. We also test the quality of the bulbs by planting each lot and testing new varieties in our own greenhouses and trial fields all over the world. Furthermore an exclusive assortment is maintained for VWS by means of a contractual producing.
85% of the flower bulb production is localized in Europe and the remaining 15% happens in the Southern Hemisphere (Chile and New Zealand). This distribution guarantees the on time delivery of the big assortment of VWS. In 45 years' time VWS has grown into one of the top ten export companies of Flowerbulbs.
"We are proud that we can make bloom our bulbs anywhere in the world at any time – no matter the season we can always guarantee the best quality of bulbs and the best services; ready for our customers wherever they are."
@ flower bulb company that is trendy in Twitter, Facebook, YouTube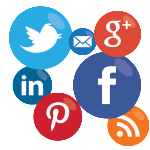 When talking about promotional tools, VWS becomes a trendy flower bulb company. They not only focus on a re-freshed website and brochure but take the next step to social networking by building their own online community with Twitter, Facebook, YouTube and a Blog. Their main goal is to be there whether it is for their actual customers or new ones; publishing news, information, developments, tendencies, challenges and overall sharing knowledge.
"To summarize: We are not just a company that exports and imports flower bulbs - we are friendly, pleasant, passionate and motivated people who listens to you, making you feel at home, looking for solutions together with a vision for the future with our doors open."
Management VWS