6 - 8 November 2019 Visit us at stand: 22.07
This trade fair is the top place where the national and international horticultural companies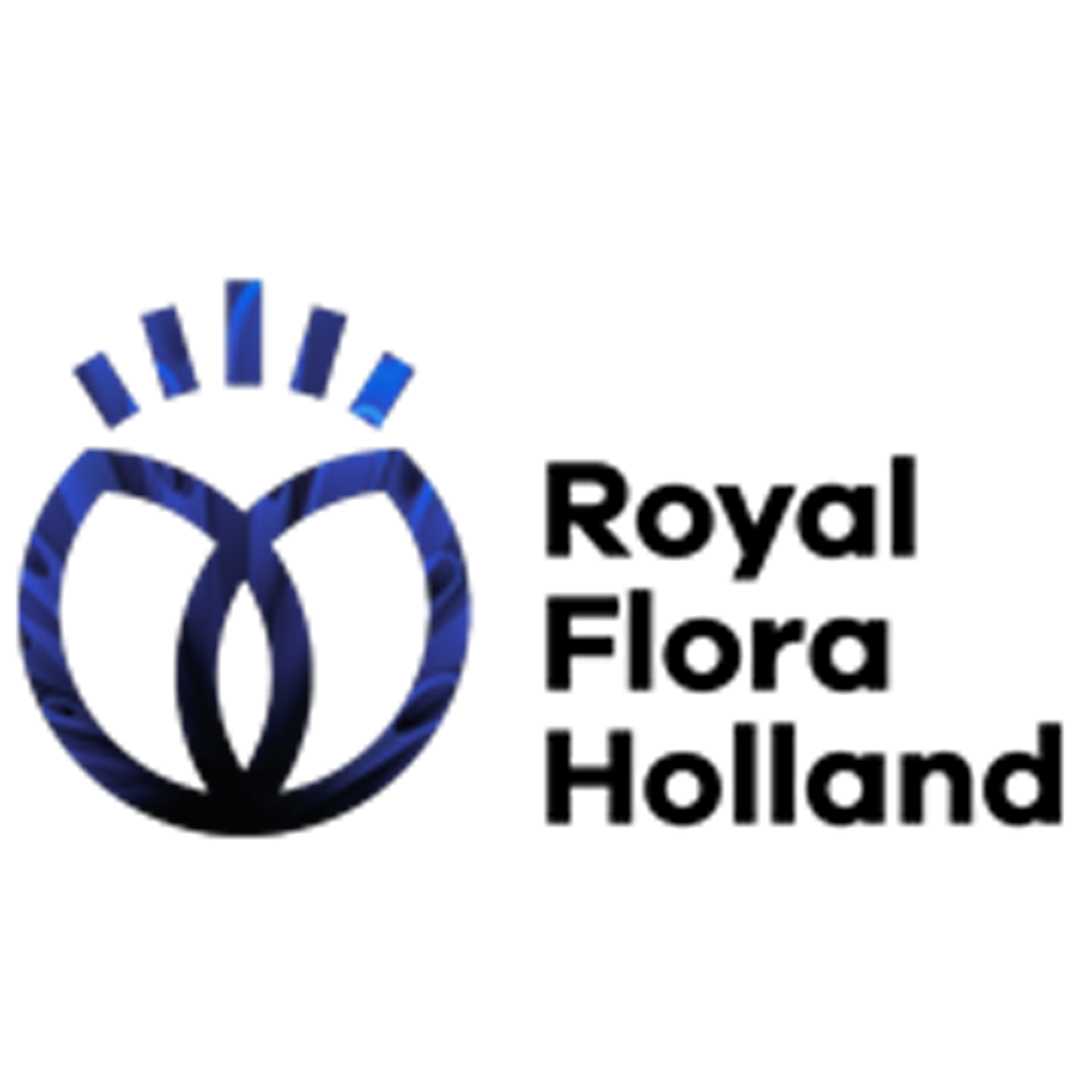 meet. Given the mission of 'Flowering the World together, planting seeds of opportunities for our members', the fair is devoted to the opportunities and possibilities available to the horticultural sector to respond to market developments. For now and in 2020.

Royal FloraHolland House
The 'Royal FloraHolland House' is the centrepiece of the Royal FloraHolland Trade Fair. Under the motto 'Home of opportunities', this central meeting point encourages customers (exporters, breeders and growers) and end-customers (florists and retailers) to engage each other. The most striking novelties and the most important market and consumer trends are on display there. The Royal FloraHolland House provides an inspiring location where visitors can exchange thoughts with experts from inside and outside the sector about making the horticultural sector future-proof. With one goal: more consumers are spending more money on more flowers and plants. So that come 2020, we can make the world even healthier and more beautiful with all those gorgeous flowers and plants than we already do.
Unique comprehensive trade fair
The commercial public becomes acquainted at the Trade Fair with the very latest product developments that around 650 growers and 50 trend-setting breeders have on offer. Growers and breeders come from far and wide to present their offers and display new products and concepts. Exporters, wholesalers and their customers, both local and foreign, are inspired at the Trade Fair by the complete overview of flowers, plants, product concepts and novelties on offer.
This makes the Royal FloraHolland Trade Fair the most comprehensive network and inspiration trade fair for the horticultural sector.
Read more on the Royal FloraHolland website.