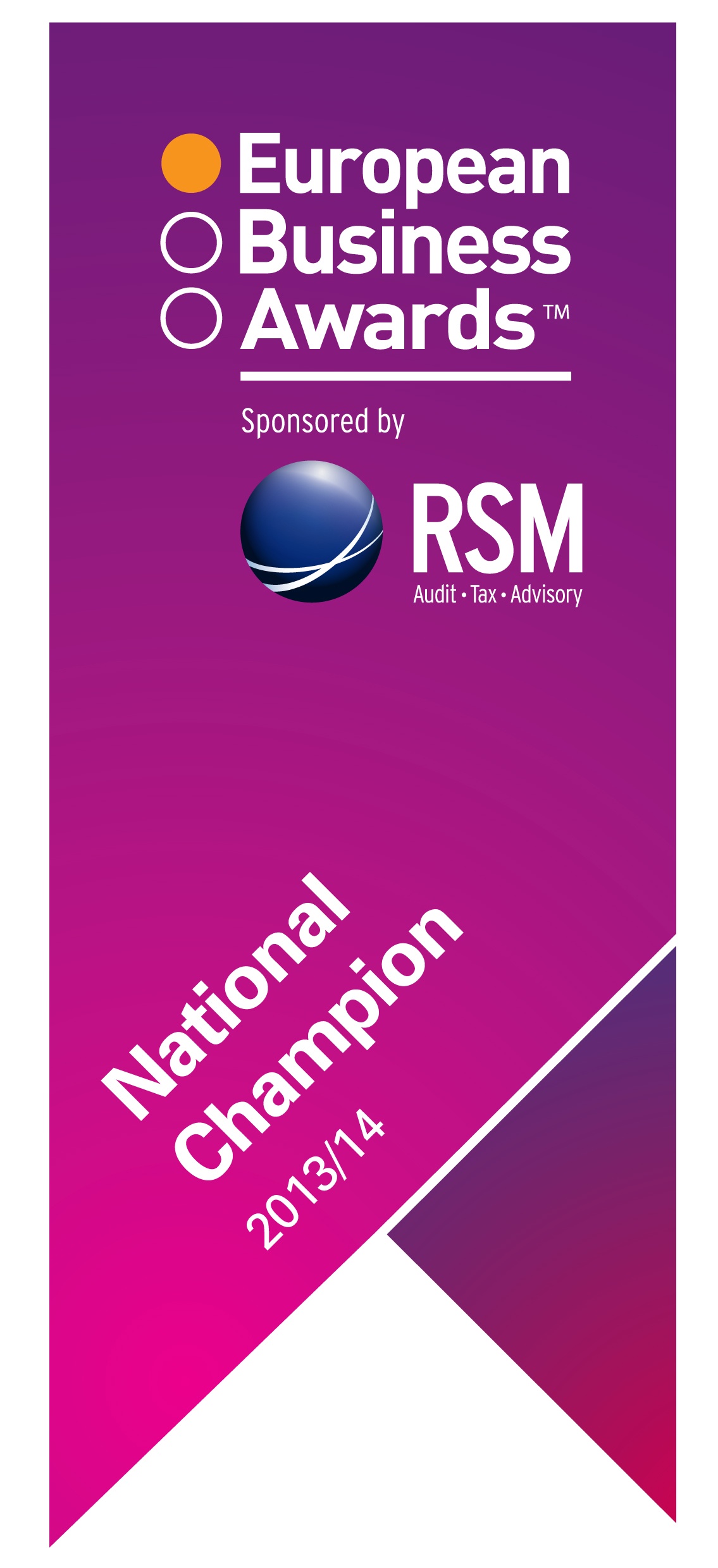 Representing the
Netherlands in
the European
Business Awards,
VWS is awarded as
National Champion
in the category
Export and Import.
Now we need your
votes for the next
round...


Reed more...
VWS: your partner in business !
VWS Export and Import of Flowerbulbs BV from Holland, stands for reliable flowerbulb quality and is an B2B trade company in export, import and wholesale of the best flower bulbs and more worldwide.

Management and the entire team welcomes you to our extensive website.


Since 1972 VWS is standing for reliable flowerbulb quality and excellent pre and after sales service, not only from our office in Broek op Langedijk (The Netherlands), but also by paying regular visits to the cultivation areas of our customers and suppliers in more than 60 trading countries. Both the ISO 9001:2008 and the AEO Certification guarantee an accurate, worldwide flowerbulbs trade and on time delivery of our large flower bulb assortment of high quality. We program our flowerbulbs so that they can flower at any time on any place in the world when you want it. VWS works with the best breeders and dealers of flowerbulbs from Holland, Nothern and Southern hemispere and is your adres for wholesale of flowerbulbs.

Our main products are: lilium, gladiolus, iris and tulips. Every treatment of our flowerbulbs is done under own management. Besides that we test the flowerbulbs in our greenhouse by planting samples of all lots to be judged. New varieties, lily, gladioli, tulip and iris, on the market are planted as well to check for compliance with our flower bulb quality requirements. You can be sure that VWS provides the best flowerbulb quality and trading service, because: a satisfied customer is our highest aim!

We hope you enjoy our website with the largest amount of different varieties of the best wholesale of flowerbulbs and more. We are just one click away...
Piet and Gert Sijm.